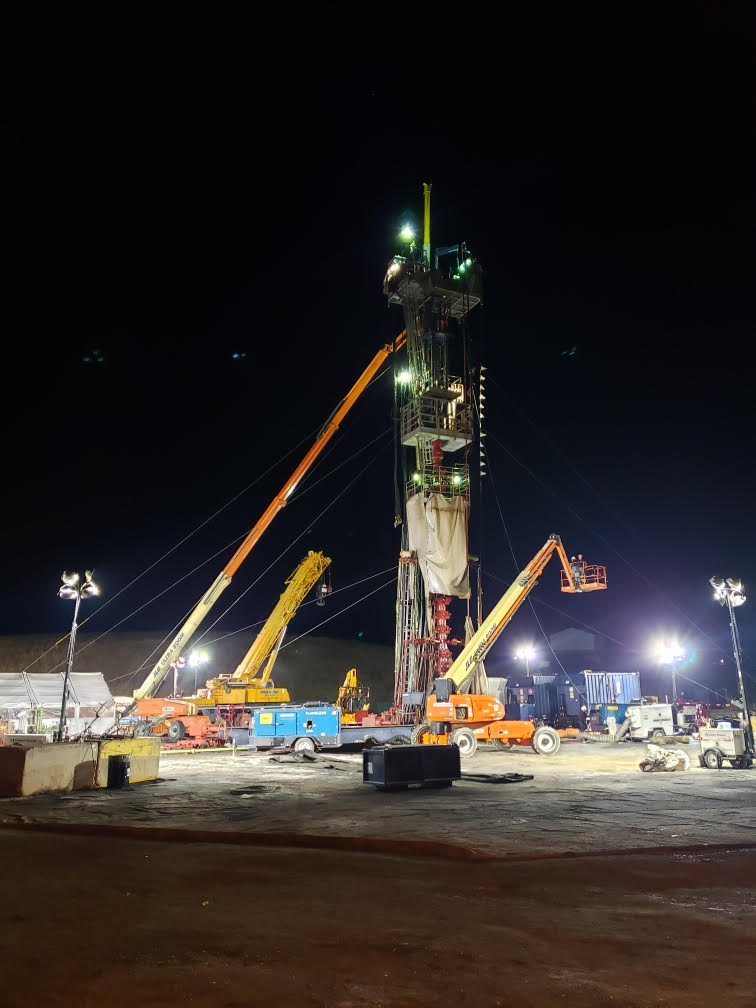 Course Description
Course Description – 36 Hours 
This course curriculum is designed for Oil and Gas Operator Representatives who are primarily responsible for the oversight of coiled tubing, snubbing, wireline, and workover operational processes of well control. This curriculum identifies a body of knowledge and a set of job skills that can be used to provide well control training for Oil and Gas Operator Representative.
Recommended Attendees: IADC recommends that persons in certain positions or job roles attend this Awareness level course.
Company Personnel Type: Wellsite Leader /Company Men, Company Representative, All Superintendents, Production/Company Engineer, consultant, General Desk Engineer/Specialists/SME
Course Length: This is a 5 day course consisting of Thirty-six (36) classroom hours which are required for teaching the Oil and Gas Operator Representative curriculum. Course length excludes the knowledge assessment time (3.5 hours).
Recommended Attendees:
IADC recommends that well site supervisory and office -based personnel who are primarily involved in the operational decision-making process for well control and/or involved in design of well barriers attend this course. Examples of these positions or job roles are listed in the table below.
Company Personnel Type
Positions
Operator (Oil & Gas Company)
Wellsite Leaders/Company Man
Company Representative
All Superintendents
Production/Company Engineer
Consultant
General Desk Engineer/Specialist/SME
Non-Operator (Oil & Gas) Company Personnel
Position determined by Service Company and Oil and Gas Company that is not a direct operator of equipment or supervisor of that equipment, and determined to need a broader scope of knowledge greater than his/her product line.

NOT intended to replace or be equivalent to Equipment Operator Course.